📼BlockbusterDAO Rasing $5 Million in NFT Sales to Buy the Nostalgic Video Brand
One can argue that video store has done more for the World than the UN, during the '90s, where we learned about the World from videos, and Blockbuster was the mother of all video stores, at least here in the United States. We are incredibly excited to participate in this BlockbusterDAO and hope you will too!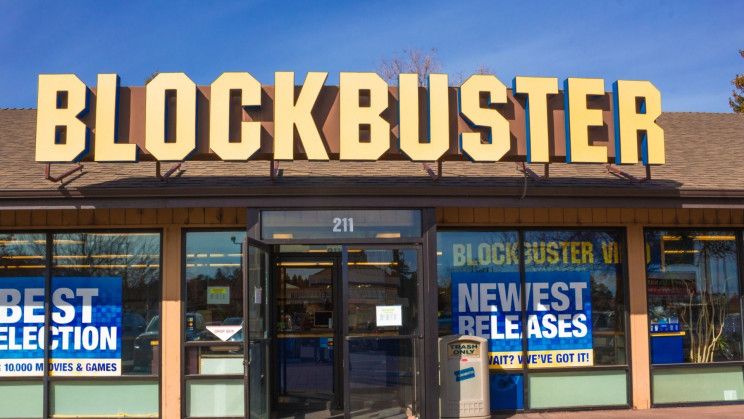 Blockbuster, officially Blockbuster LLC and also known as Blockbuster Video,[5] was an American-based provider of home movie and video game rental services. At its peak in 2004, Blockbuster consisted of 9,094 stores and employed approximately 84,300 people: 58,500 in the United States and 25,800 in other countries.
Significant loss of revenue occurred during the late 2000s, and the company filed for bankruptcy protection in 2010.[8][9] The following year, its remaining 1,700 stores were bought by satellite television provider Dish Network.
A group of Web3 creators wants to unleash Blockbuster's potential in the next version of the internet by purchasing and rebooting the movie-rental company as a decentralized streaming service.

The DAO ( a decentralized autonomous organization) is being organized and funded , via Discord, aiming to raise at least $5 million to purchase the "nostalgic" and "historic" company. Such a move would follow last month's high-profile attempt by another DAO to purchase an original copy of the US Constitution.
---
The DAO hopes to raise $5 million through the sale of non-fungible tokens (NFTs) starting at 0.13 ETH around [$450-$500 currently] followed by a PR campaign, and finally making a cash offer to Dish Network, the current owners of the Blockbuster brand. BlockbusterDAO says after purchasing the brand, it will register all intellectual property in the name of the DAO.
BlockbusterDAO is just the latest crypto group to attempt the purchase of a real-world asset, entity, or business. Krause House is a DAO formed to buy an NBA franchise. More famously, ConstitutionDAO was created to buy a limited copy of the U.S. Constitution, ultimately losing the auction.
"I spent many days of my childhood in Blockbuster sweating over which video game or movie to purchase. That's pure, untapped nostalgia right there."Tasafila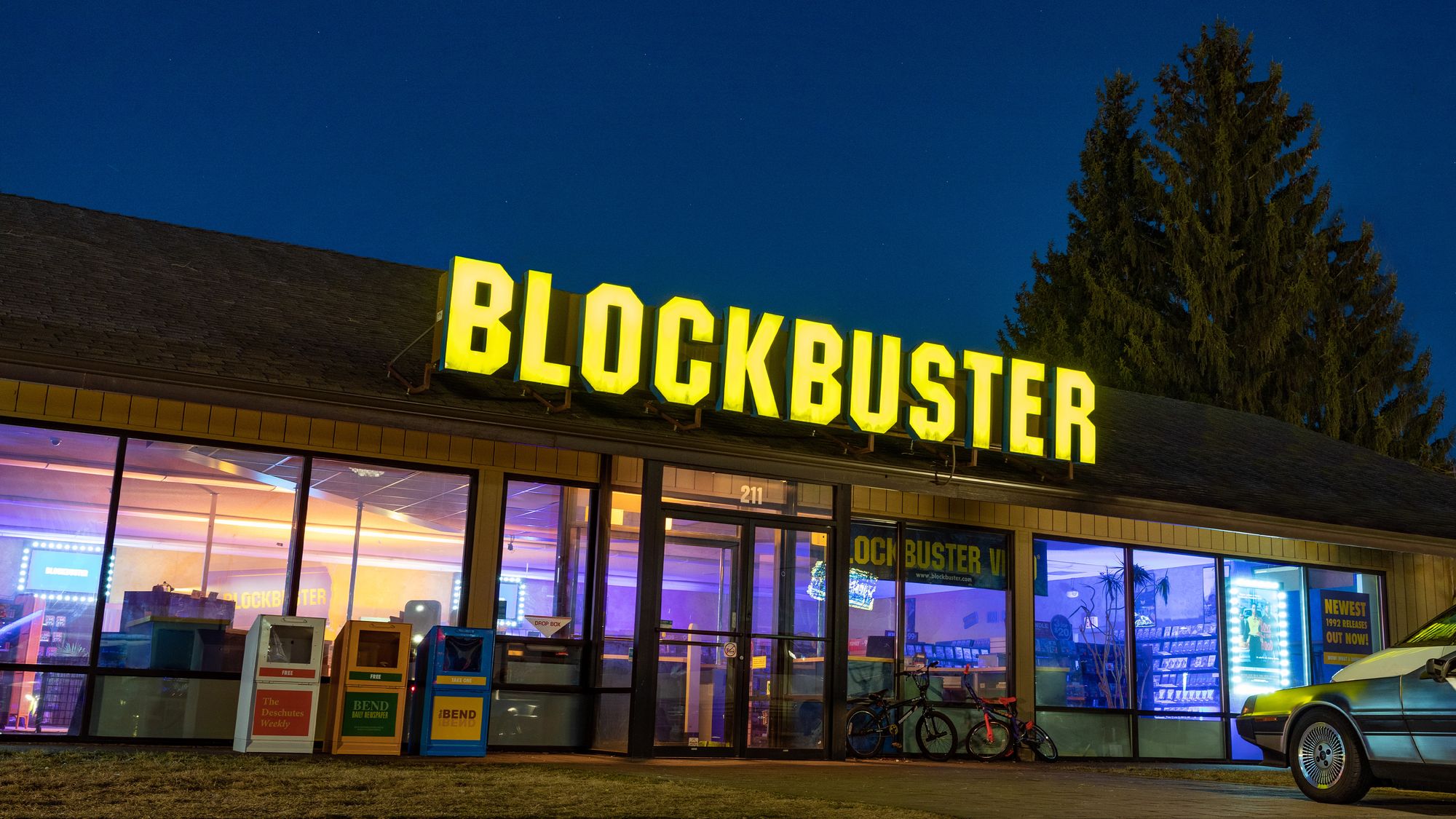 ---
A year ago, Blockbuster stock (BLIAQ), which now trades at a fraction of a cent, was briefly pumped by Redditors when trader on the WallStreetBets forum flocked to '90s nostalgia tickers like GameStop, BlackBerry, and even Build-A-Bear. Blockbuster reached the lofty height of 3 cents a share before falling to its current price of $0.001.
For what it's worth, the share price hasn't budged on the news of the DAO's acquisition plans.
"It's time to build a massive DeFilm project that will revolutionize the creative decision-making and financing of the film and television industries forever,"  "I believe that Blockbuster DAO will be like lighting in a bottle for the future of DAO governance." Tasafila

The DAO is still working out the details of its governance token and which ERC token type to use. "We are fortunate to have entered the arena after those like Constitution DAO who have shown us best practices as well as pitfalls!
🌏Disclaimer: Some members of our team, including editors of this article, have personally invested in a number of cryptocurrency's, NFTs and DAOs. We also earn commissions on some of the products we recommend.
If we were renting one movie this weekend it would be "Don't Look Up!" and ET But we are lucky to have Netflix and Stream It For *Free! What Are You Renting?